Beary Important BV News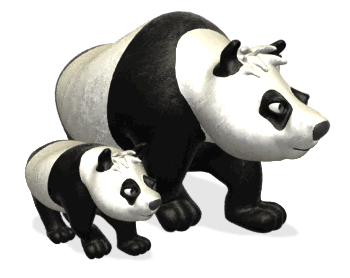 March 2012

Buena Vista Yearbooks
Buena Vista yearbooks are now on sale for $20.00 each and will be delivered in June 2012. You can either send a check made payable to Buena Vista ASB or cash. There is an exciting new layout with many more students pictured. Will you find yourself in the yearbook? There's only one way to find out!
Multiplication Clinic for 4th-6th Grade Students
Starting Monday, February 27th, invited students who need additional help with multiplication will be attending a multiplication clinic at lunch once a week. You can help by studying multiplication facts with your child every night to help them memorize their facts. For more information, call Buena Vista at 661-285-4158.
LUNCH/RECESS TIMES
Please be aware of your child's regularly scheduled recess and lunch times. If you need to pick your child up early, please come to the office at least 5 minutes before the start of their recess or lunch. Please, also, send a note to your child's teacher in the morning so they may prepare any make-up work, if available.
Grade Level Lunch Recess
Kindergarten AM & PM 11:25-12:10 n/a
1st Grade 11:40-12:25 10:40-10:54
2nd Grade 11:30-12:15 10:40-10:54
3rd Grade 11:10-11:55 1:55-2:09
4th Grade 11:55-12:40 10:55-11:09
5th Grade 12:25-1:10 11:40-11:54
6th Grade 12:10-12:55 1:55-2:09